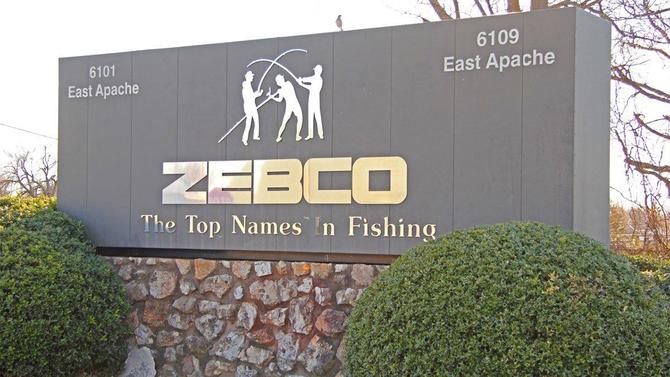 Rather Outdoors, parent company of Lew's and Strike King, announced the acquisition of Zebco as part of its outdoor family of products. Zebco is a preeminent marketer of fishing tackle and outdoor gear. Operational since 1949, it is now one of the oldest companies in the Rather Outdoors portfolio of brands and is indisputably one of the most important names in the fishing industry.
"We are thrilled to welcome Zebco to the Rather family of brands," Ken Eubanks, CEO of Rather, said. "From a company perspective, this business represents robust growth potential for Rather Outdoors and enables us to continue building a complementary offering for our most important partner, our consumers in the fishing community."
The fishing equipment space has seen a consistent upward trajectory in consumer participation in the sport. In the past year alone, consumer interest has grown substantially, particularly in the segments of youth anglers and new anglers, areas where the Zebco brands have excelled.
"What the Zebco acquisition means for our retail partners is of utmost importance to Rather," Eubanks said. "A strong partnership between Rather and our retailers is in this company's DNA. We believe this deal will enhance consumer engagement and provide retail customers with a full complement to our heritage brands."
"The team here at Zebco is proud of our past and the strong traditions of our brands," Steve Smits, President and Chief Operating Officer of Zebco, said. "We believe that the leadership of Rather Outdoors remains committed to delivering the highest quality products to the loyal consumers of Zebco Brands."
ZEBCO PRESS RELEASE